Friday Night Soup and Music
The Big Al Band will be here Friday with wonderful music to accompany soup night!
Delicious vegetable beef soup, along with chili, will be ready at 5:00 pm. Join us for great music from 6:00-8:00 pm. We look forward to seeing you at Glacial Ridge Winery!
Corks and Canvas Wood Painting Class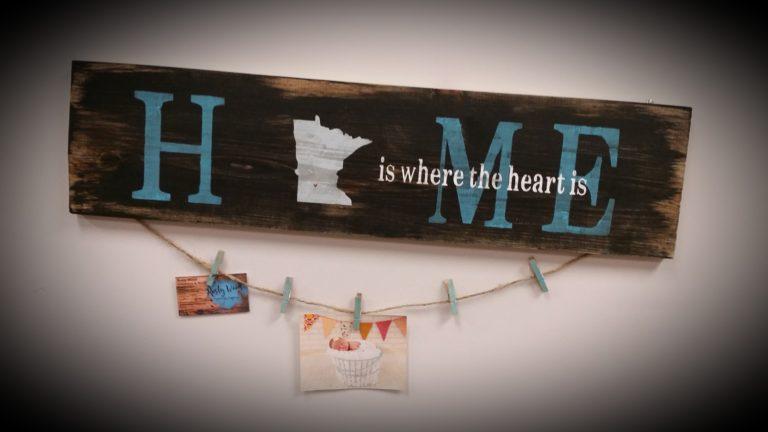 Come for a fun afternoon of wine and painting on wood with Samantha Peterson! This great project can be customized to coordinate with your home decor. Your finished piece will be something you'll love to show off to your family and friends!
Registration closes soon, sign up now!